Slide
We are passionate about providing you with high-quality support that is individualised to your needs. At GemCare we care not only about our services, but the communities and individuals we serve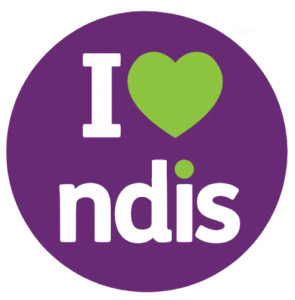 "GemCare is here to assist you with your NDIS journey. We work with you to identify your goals and what's important to you. These are your choices and GemCare will support you to achieve your greatest potential. Quality care is personal for us".
Giving people the opportunity to thrive
GemCare is an organisation that provides innovative support for individuals with disabilities so they may live more independent lives.
Types of disabilities served include: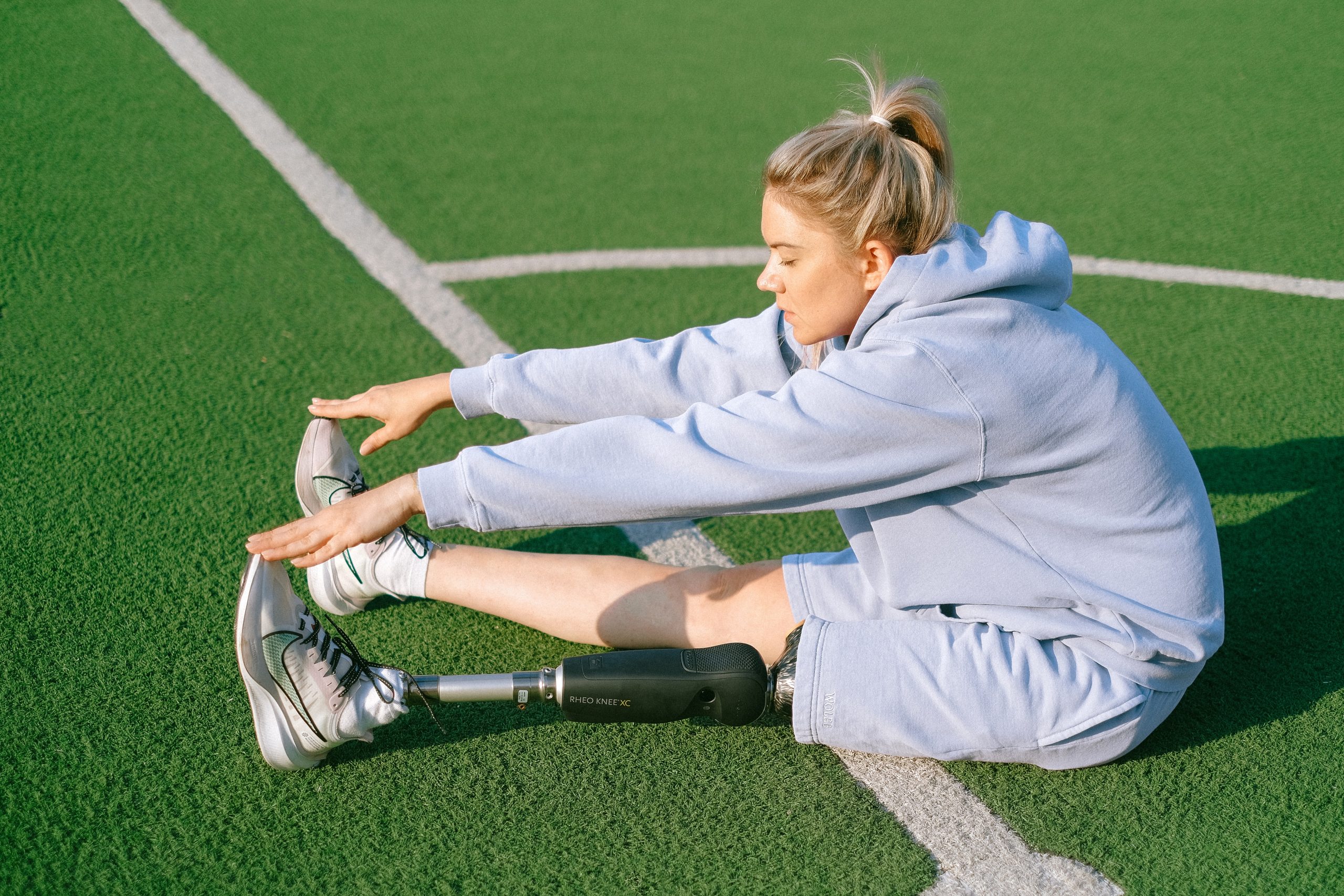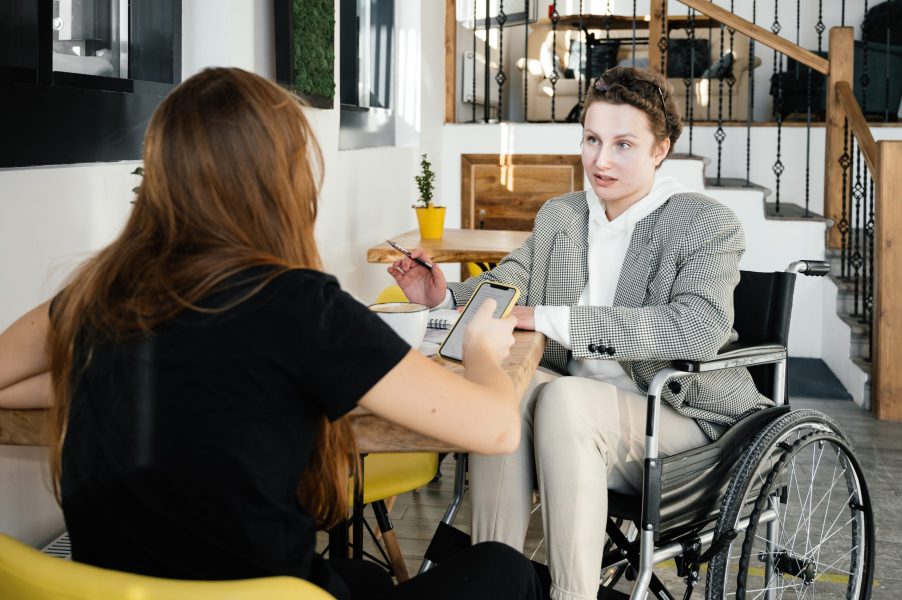 Intellectual disabilities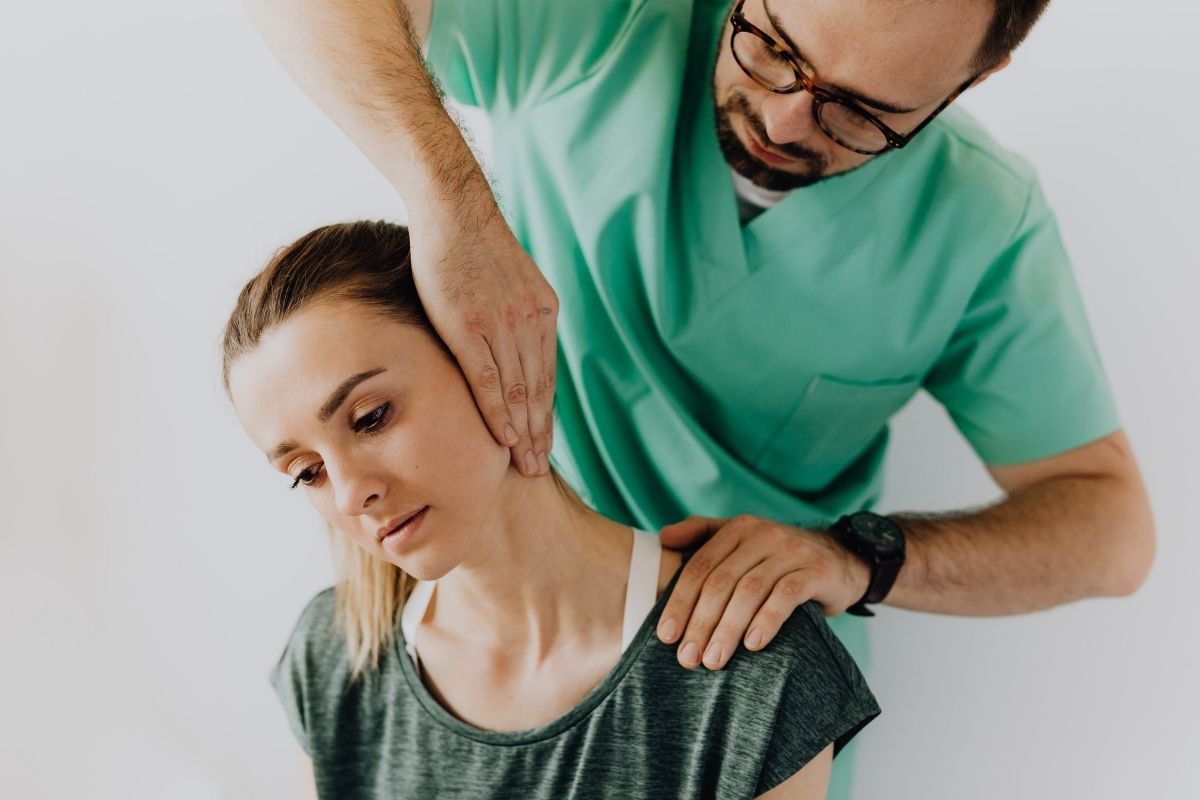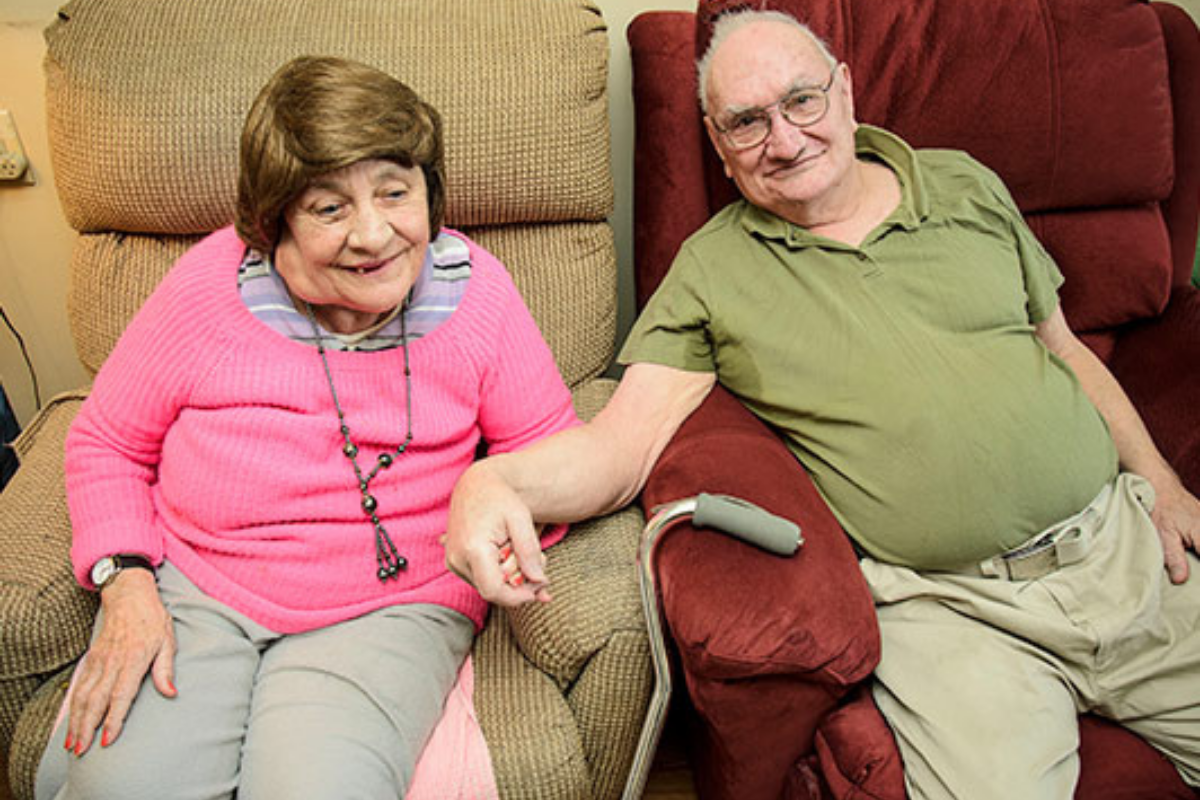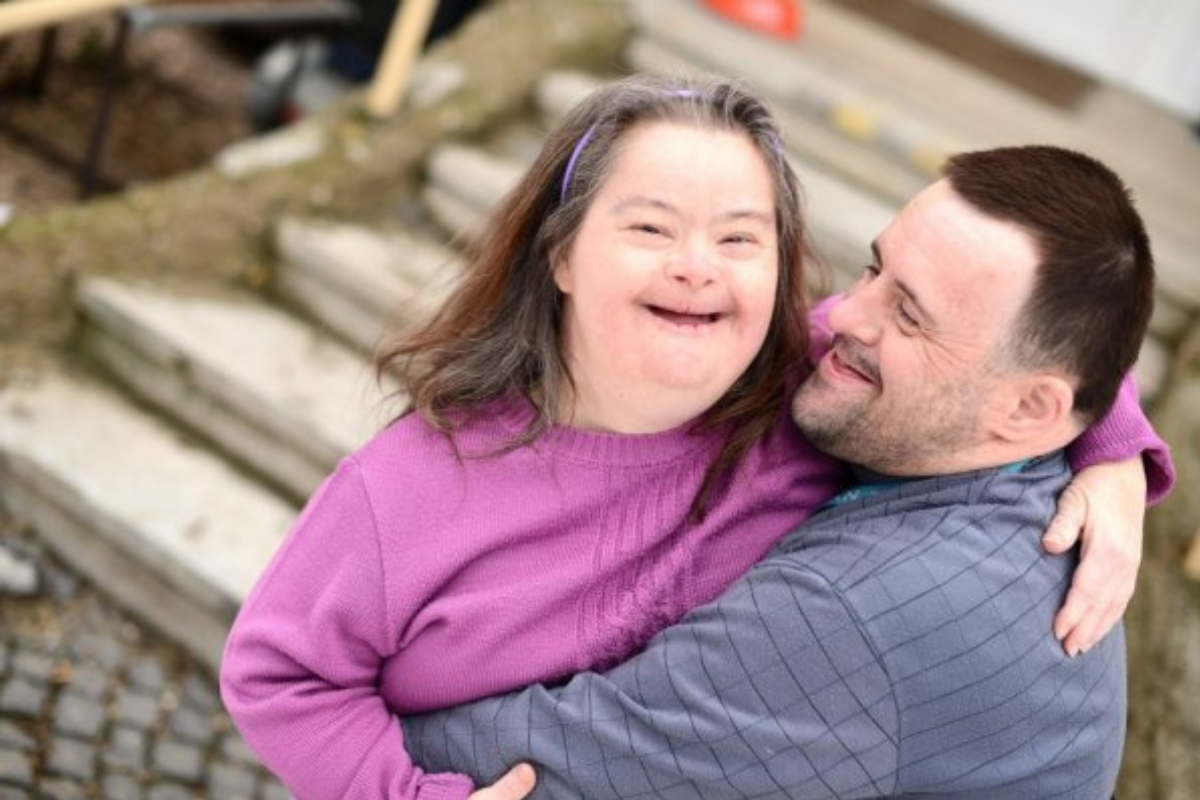 Psycho-social disabilities
Contact us to find out how we can work with you.
We are here to help. Whether it's via phone, email or our online form, we guarantee a 24hr response time.