Moving into a supported accommodation is a big decision. Before choosing a home for you or someone you know, it's worth considering all the options. Trying out short term respite options could be a great option for you to "try before you buy".
We offer temporary care for varying lengths of time and includes short to medium term respite care for individuals with a disability.
We support individuals who are:
struggling to live alone – even with help from friends, family or paid carers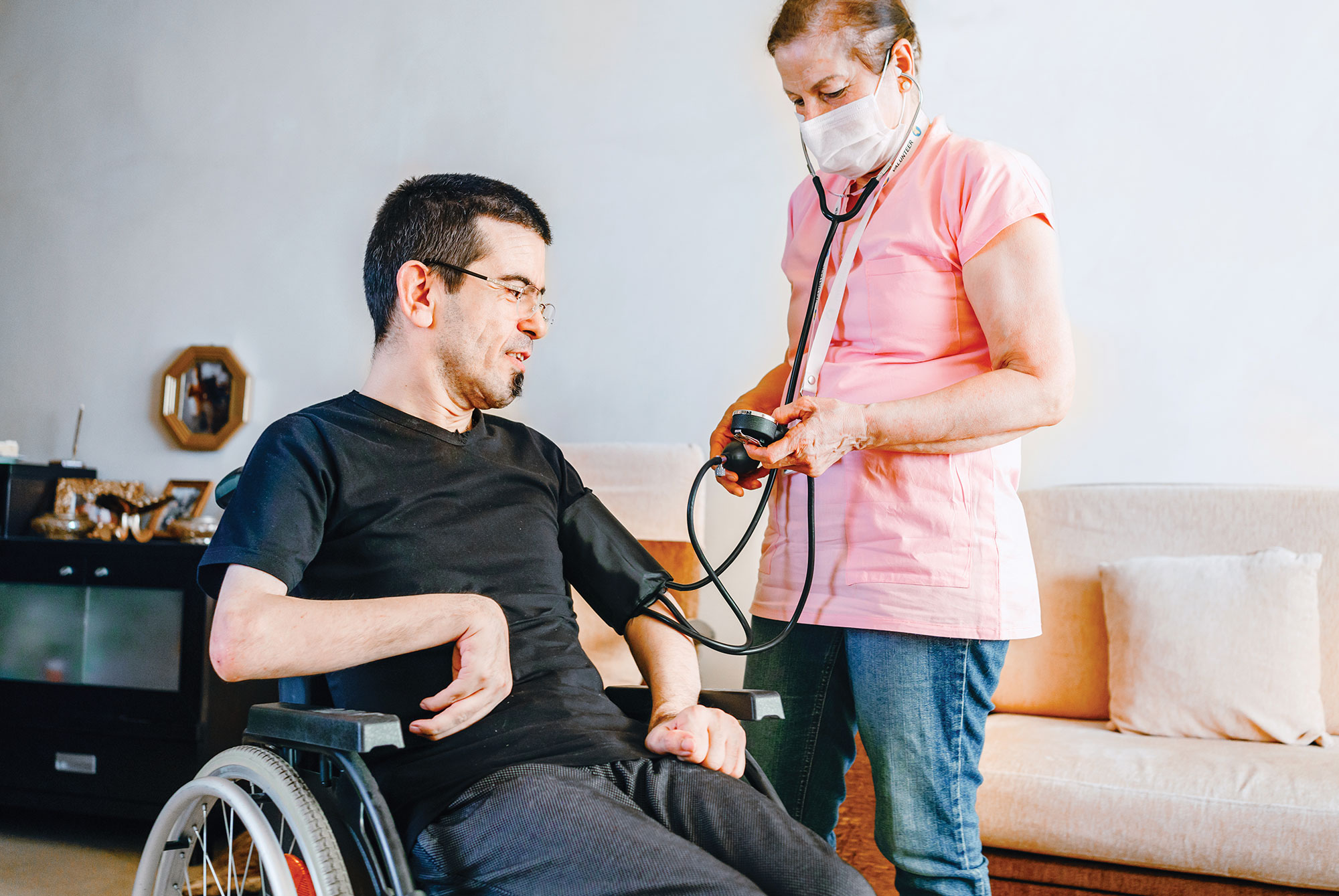 had a needs assessment awaiting long term supported accommodation
has a complex medical condition – that needs specialist attention during the day and night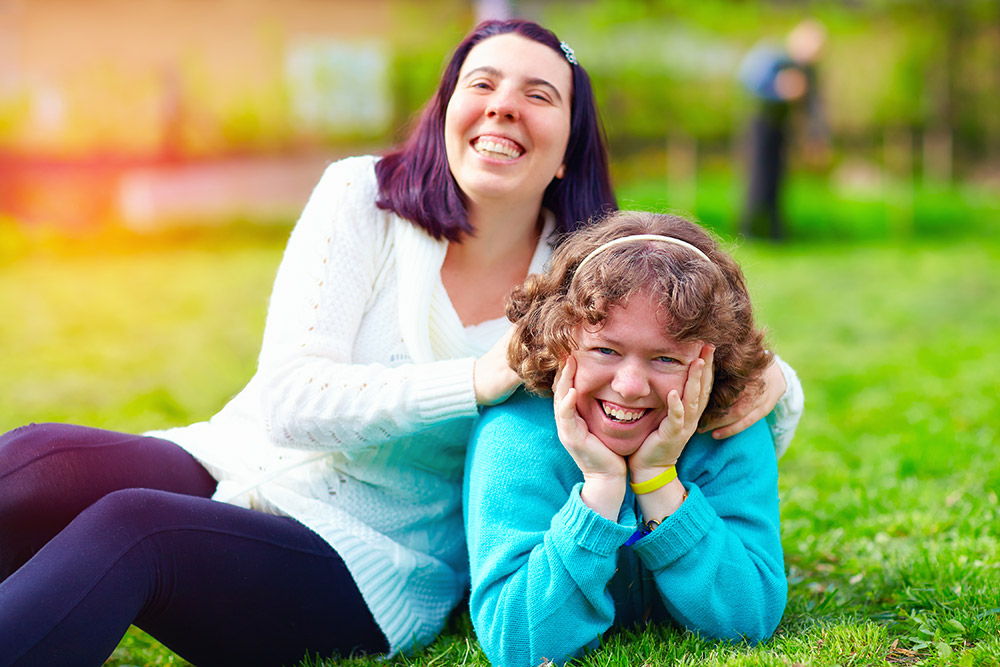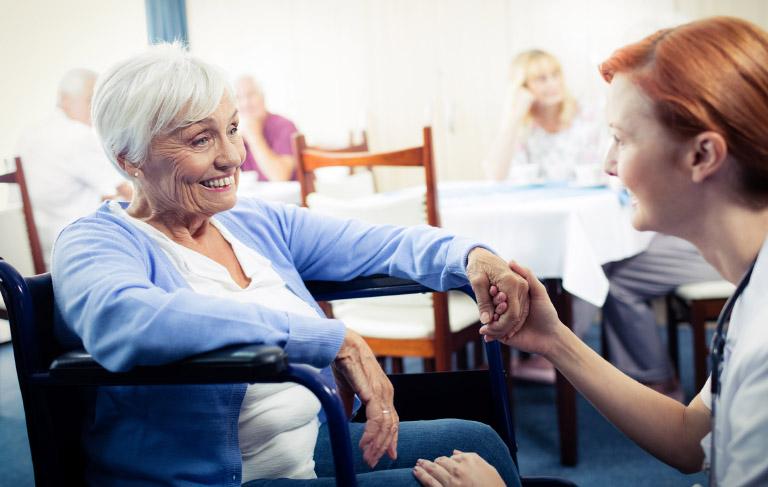 requiring emergency respite
We can reduce the stress of managing your activities of daily living. This may help you focus on other things, like your social life and mental well-being.