As COVID-19 poses an ongoing threat to our community, we want to take a moment to let you know what GemCare is doing to respond and stay COVID Safe. We feel it is important to connect directly with you to share more about the extra steps we are implementing across our supported accommodation and other parts of the business (i.e. community support) to help keep clients, employees and our community safe and healthy.
For any clients or employees that are unwell or have been exposed to anyone with the coronavirus, please advise our co-ordination team immediately by calling 1300 5858 53 or advise your support worker to ensure that we can manage any further risk to your team and other clients within our GemCare community.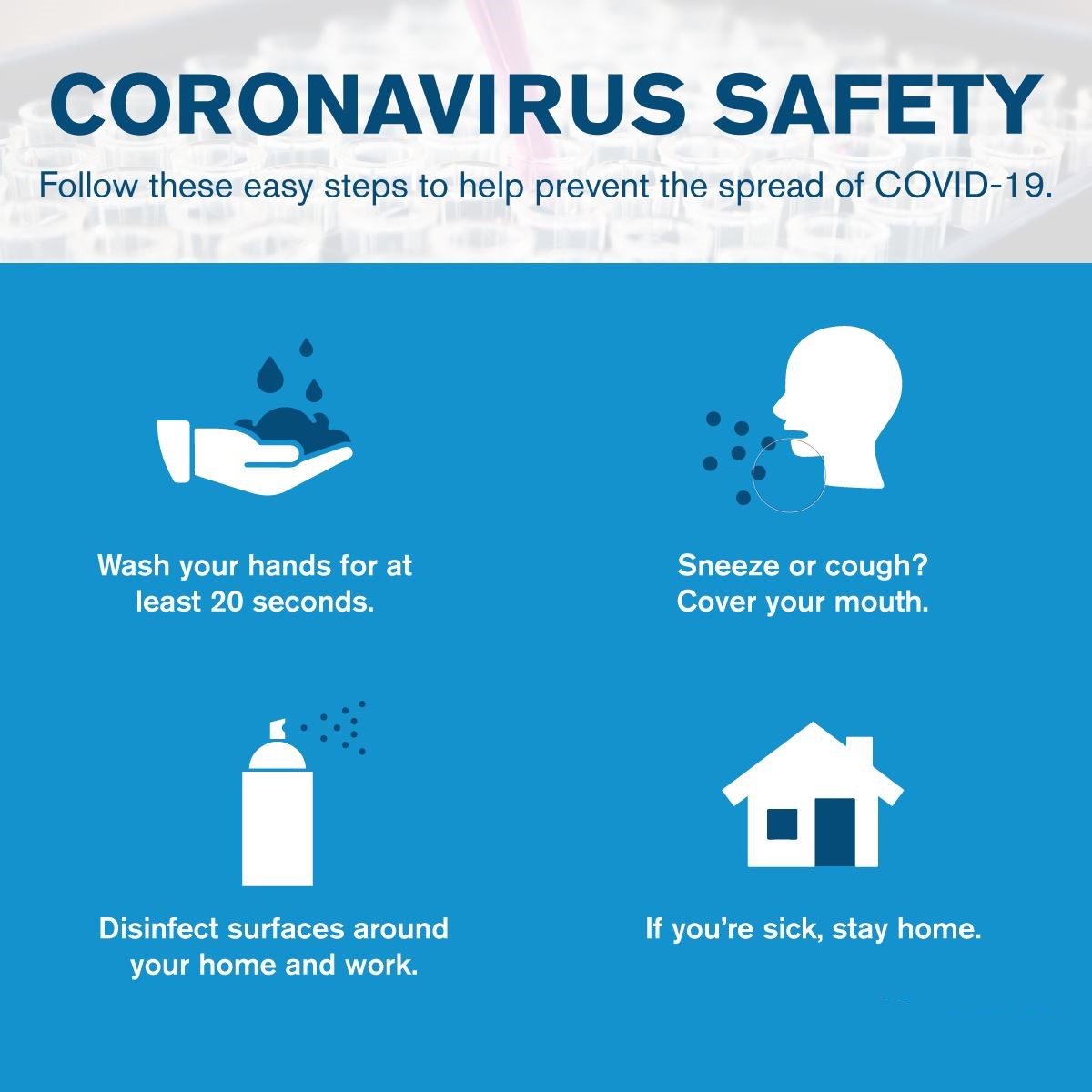 Please help us maintain this service to our clients by adhering to the following advice:
Please use the hand sanitisers provided upon entry and exit of our facilities.
Wash your hands thoroughly for 20 seconds with soap upon arrival and when leaving a client's home, before and after eating, and after going to the toilet.
Cover your cough and sneeze, dispose of tissues, and use alcohol-based hand sanitiser.
If unwell, avoid contact with others (stay more than 1.5 metres from people).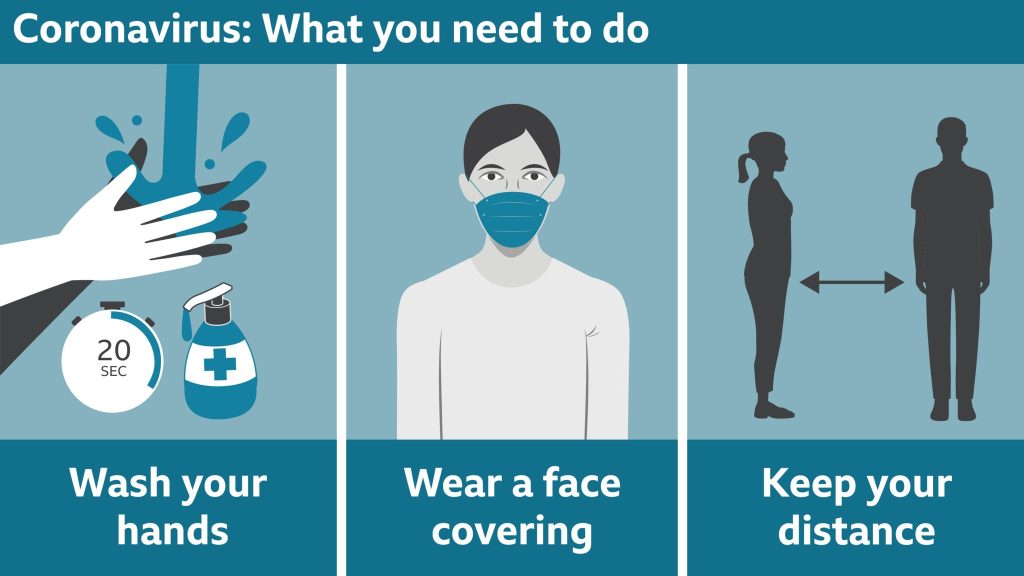 Where can I get more information?