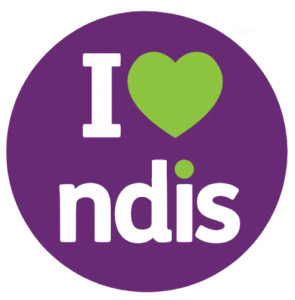 We are here to assist you on your NDIS journey. We'll work with you to identify your goals and what's important to you. These are your choices and GemCare will support what you want to do with your life.
GemCare is an organisation that provides innovative support for individuals with disabilities so they may live more independent lives.
This means that we respect every person's human dignity; understand and recognise the validity of the views of others, even when we disagree; and we see people as humans first, not as victims
This means that we seek sustainable partnerships with people with disabilities in everything we do, including their representative organisations; we are a learning organisation, always prepared to listen, learn and re-evaluate; and we seek to work with others to find solutions to common challenges
This means that we take a critical approach towards disability and human rights issues; are prepared to challenge the status quo; and seek innovative and inclusive approaches in our work
This means that we answer to individuals with disabilities and the broader disability rights movements; involve relevant disability organisations  when setting our goals and evaluating our work
 This means that we ensure high standards in all of our work, particularly when we are representing people with a disability ; we are committed to providing opportunities for development to our staff and partners; and we are open to all forms of feedback, both positive and critical, to constantly improve what we do and how we do it
This means that we overcome barriers and setbacks which prevents people with a disability from achieving the things that are most important to them.
We embody these beliefs by striving to be the source for innovation through: