Home is where the heart is, and that's why we offer flexible care options to help you keep your independence. You'll continue to live the life you love from the cosiness of your own home
The benefits of In home services
Having support with personal care, whether it's help with dressing, bathing, or assistance with meals and medication, can make a big difference to your quality of life. We understand that personal care can be sensitive to each individual. That's why our professional support staff are discreet and take time to build a close rapport with our participants to make sure it is a more individual and personal experience.

Different people have different needs, and we adapt our personal care services to suit your specific requirements. Our Support staff are trained to provide care with dignity and respect.


"Our Care and Supports Consider Individual Health Conditions Associated with Various Disabilities. GemCare Offers In-home Services Tailored for Those Living with Life Changing Or Long-Term Illnesses Such As Huntington's Disease, Parkinson's And Other Conditions".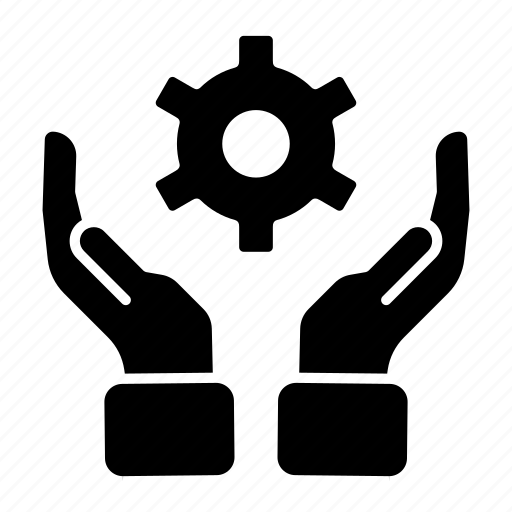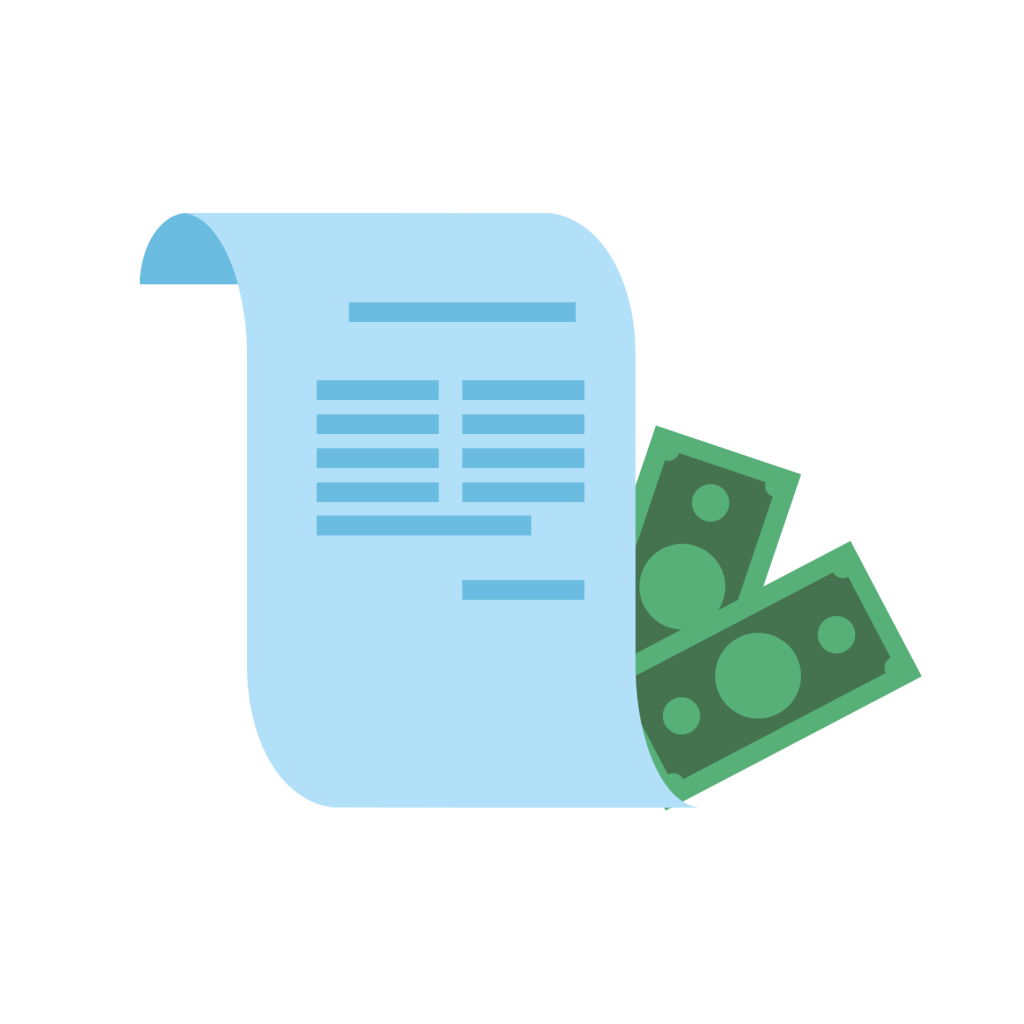 Community access (assist with shopping and leisure activities)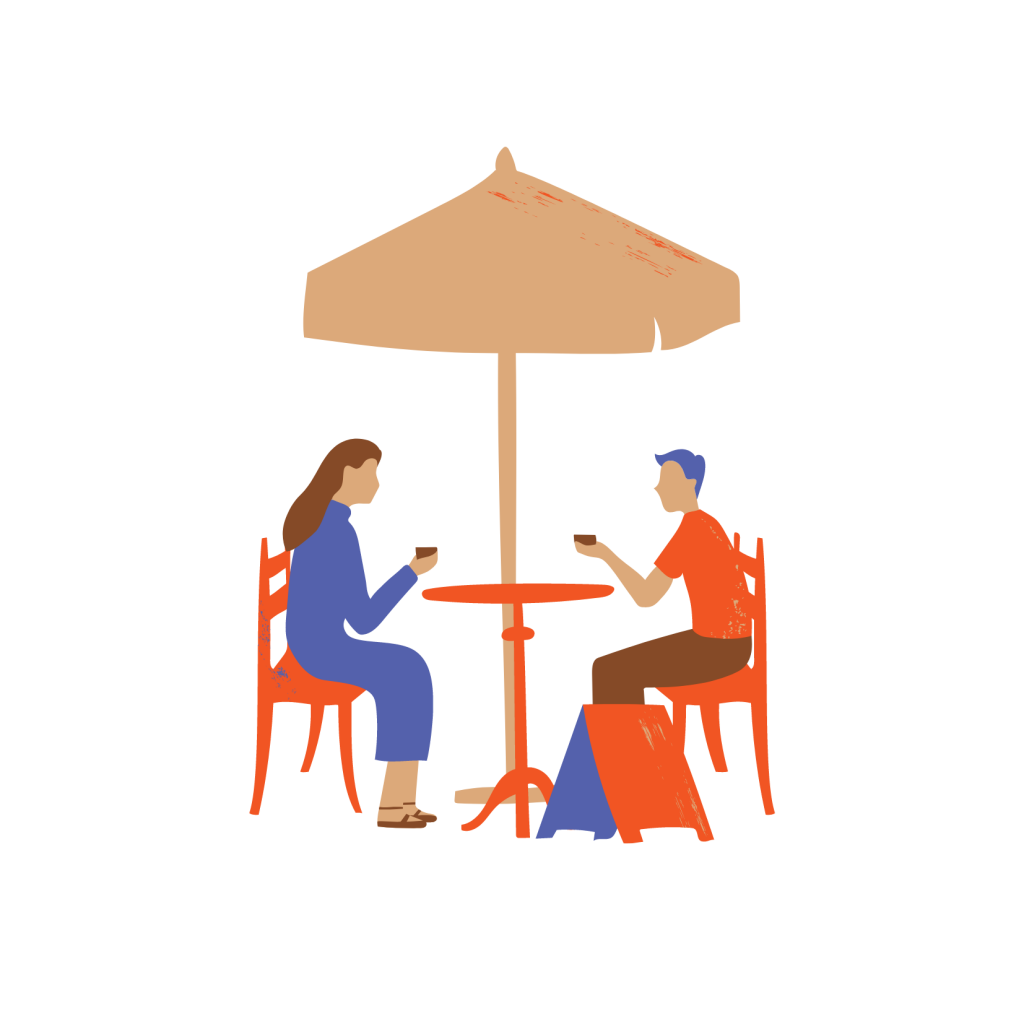 Support with activities of daily living (i.e., showering, grooming etc)
We offer a variety of supports that allow individuals to be as independent as possible, to exercise choice and control over their daily lives and to engage fully in their community. We support individuals with disabilities where they live, work, and play with supports funded by the government or that are fee based. That can mean attendant care in the home, or at a supportive living location.